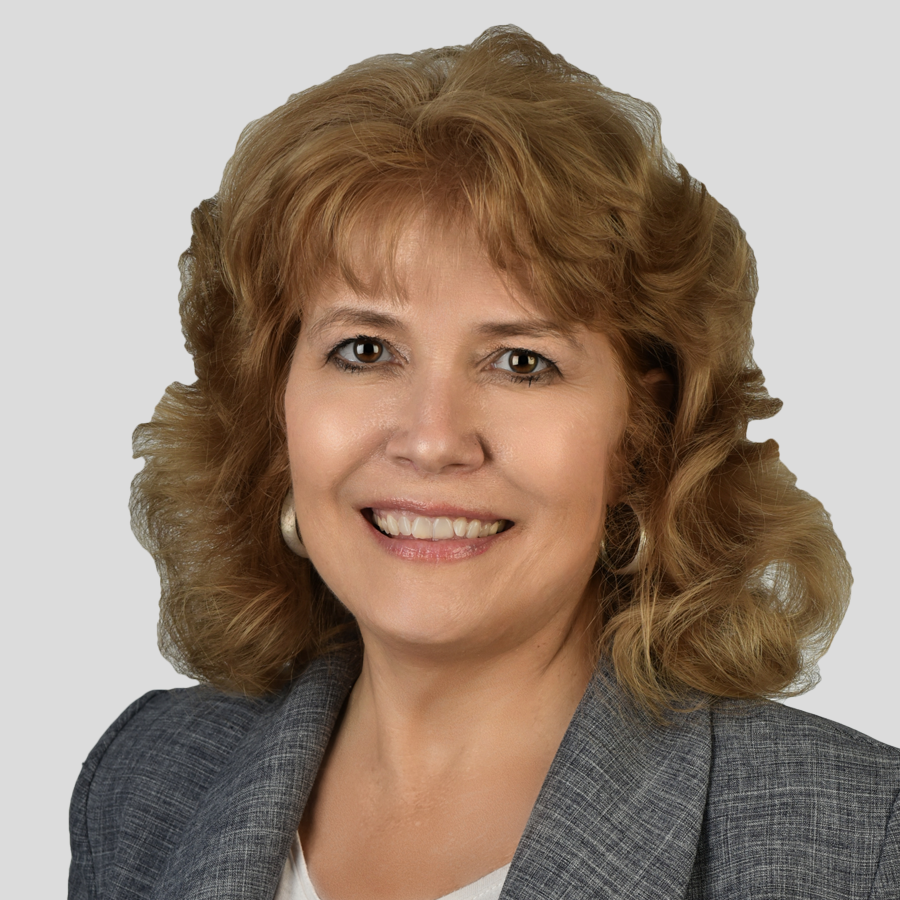 Christine Weeditz
Administrative Associate
Christine Weeditz is an Administrative Associate in Nexant's Utility Services business unit in Hinsdale, Illinois. Her primary role is to provide administrative and technical support to Commonwealth Edison's Small Business Energy Savings program. Christine's support includes scheduling assessment training and inspections with Service Providers, fielding incoming calls from customers and Service Providers, and Nexant's business processing center. She also assists Nexant's marketing team with various administrative tasks. Christine's responsibilities include project accounting support, human resources support, office management, and other departmental support as needed.
Areas of Expertise
Customer Interaction: Answering questions customers may have before and after the energy assessment is conducted; and contacting Service Providers with potential customer information to follow through with assessments in a timely manner.
Service Provider Interaction: Maintaining strong relationships with each Service Providers to satisfy their needs in qualifying customers; ongoing communication for scheduling inspections and training; and answering questions as needed.
Office Management: Creating and maintaining office workflow; managing equipment, office supplies, and IT services; and assisting with human resources and accounts payable tasks. Ensuring office is 100% compliant when completing required tasks.
Marketing: Managing training schedules and invitations; proofreading marketing materials; and assisting in other marketing tasks as needed.
Accounting: Providing monthly purchasing card reports, energy assessment reports, and diversity reports.
Sustainability: Initiated the Sustainability Committee in 2016 to maintain a "green" environment.
Representative Project Experience
Commonwealth Edison – Energy Savings Program – Small Business Offering
Christine performs administrative support tasks relating to the energy assessment schedule for the ComEd Small Business Energy Savings program. She works with Service Providers to verify customer eligibility as well as the scheduling of training and inspections. Christine is in constant contact with customers and ensures their satisfaction with the assessment process. She also performs other administrative duties as needed and serves as a backup for Project Coordinators' in-house phone calls.