This exclusive event brings utilities together to share best practices with software and implementation.
Join us at the Marriot Orlando Downtown May 1-3, 2019 to gain a deeper understanding of our Nexant iEnergy services, how to strengthen your business, and to network with other U.S. utilities.
Business Case for attending Nexant's Annual User Consortium
Our packed agenda will give you the chance learn how other utilities are effectively using iEnergy to run their programs. Take away key insights and improve your day-to-day software practices with hands-on training and best practices from the Nexant team.
We'll help you identify ways to take advantage of Nexant's latest product enhancements and you'll be a part of shaping future improvements by sharing you specific needs. We look forward to connecting with you. Explore and reimagine the future of software with us!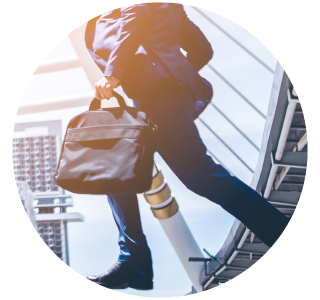 This event is free and exclusive to current Nexant clients.
Join us for free breakfast and lunch each day, and be prepared to cap each day with a networking session including hors d'oeuvres and beverages.

Copyright 2022 Resource Innovations.
All rights reserved.