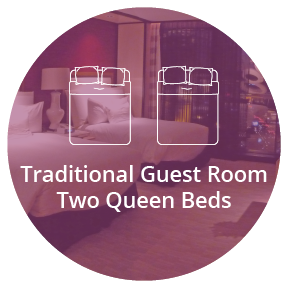 $179.00 – Wednesday, Thursday, and Friday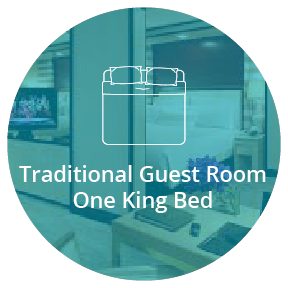 $179.00 – Wednesday, Thursday, and Friday
Feel free to extend your stay in Orlando, as these rates are good from April 28 – May 6, 2019.
Reserve your room by April 10, 2019 to access these exclusive Nexant rates.
Guests may also make reservations by calling 407-868-8686 (local) or 888-236-2427 (toll-free) and referencing the meeting name "Nexant User Consortium".

Copyright 2022 Resource Innovations.
All rights reserved.