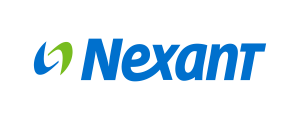 Case Study: Customer-Facing Website
Duquesne Light Company (DLC)
Industrial Efficiency Program: Program Launch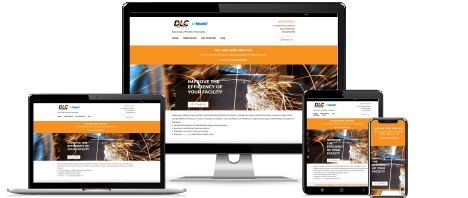 Background
Duquesne Light Holdings, Inc. is an energy services holding company formed in 1989 to serve as the holding company for Duquesne Light Company (DLC) and to engage in certain unregulated energy and related businesses. DLC partnered with Nexant to develop a program website, fact sheet, and launch email with infographic aligning with brand standards for the new Industrial Efficiency Program. The Nexant Program Marketing staff worked to create a mobile-responsive, user-friendly site, as well as supplemental materials that were easy to understand. The new website provided a one-stop source for the DLC Industrial Efficiency Program information and additional resources.
Objectives
DLC was launching a new program and wanted launch materials that were on brand with the primary DLC site and other implementing contractor program sites.
Results
Nexant collaborated with DLC staff to develop an online platform providing access to DLC Industrial Efficiency Program information and resources. The site features an easy-to-navigate interface packed with resources needed for customers and trade allies to participate in the program. Supplemental program materials were easy to understand and follows with a clear call to action.
Areas of Expertise
Web Design • CMS Development • Responsive Design • Customer-Centric UX/UI Design • Hosting • Data Security • Imagery • Illustration • Infographics • Responsive Email Design

Copyright 2022 Resource Innovations.
All rights reserved.