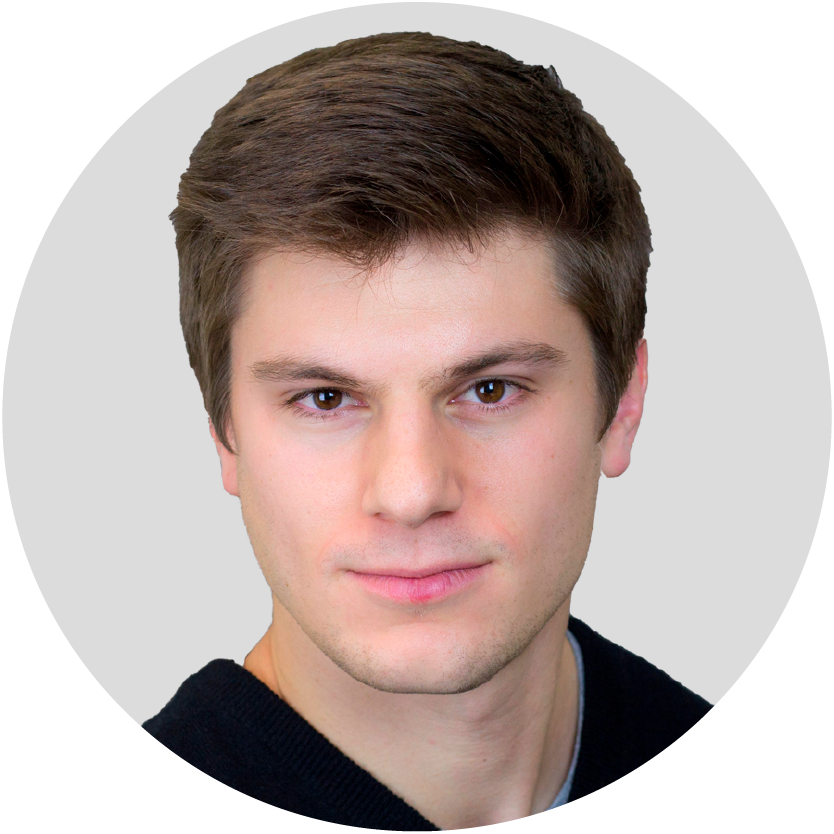 Nicholas Pappalardo
Senior Program Manager
Nicholas Pappalardo is Senior Program Manager and Data Analyst in Nexant's Utility Services business unit located in the Hinsdale, IL office. Nicholas's primary role supports energy efficiency program implementation. Since starting at Nexant, he has supported several different energy efficiency programs in a wide range of tasks including business development, program management, financial reporting and forecasting, process improvement coordination and delivery, program and service provider/trade ally management, energy auditing, and energy savings calculations.
Areas of Expertise
Program Design and Management: Supporting design, implementation, marketing, and daily management of demand side management programs; developing program manuals; tracking and managing project scope, timeline, budget, and goals; ensuring project quality; overseeing staff.
Forecasting: Tracking, predicting, and reporting program level financial activity; developing in-depth analysis and communicating regular updates of program deliverables; coordinating with team leads to insure achievement of goals.
Process Improvement: Assessing processes and systems to identify areas of waste or underperformance; developing and evaluating improvements to increase efficiency and productivity; implementing solutions to achieve improvement goals; coordinating multidisciplinary teams involved in performing process improvement activities.
Program Tools and Materials: Developing and implementing tools and processes to increase operating efficiency and ensure quality deliverables to both the customer and client; supporting design of marketing materials.
Project Coordination: Providing technical and administrative support to service providers/trade allies and customers applying for rebates for energy efficiency upgrades installed for qualified customers; performing site inspections; and conducting energy assessment training.
Energy Auditing: Inspecting and verifying existing and retrofitted building systems and configurations including: lighting, compressors, and HVAC equipment at C&I sites greater than one million square feet.
Energy Savings Analysis: Completing pre-built energy savings calculators with gathered information; building comprehensive custom calculators to quantify baseline demand and energy consumption as compared to proposed equipment for systems including control upgrades and unit replacements.
Representative Project Experience
Relevant Clients and Programs
Commonwealth Edison (ComEd) & Nicor Gas – Small Business Energy Savings Program (2013–Present)
MidAmerican Energy Company and Vectren Incentive Programs (2013–Present)
Tennessee Valley Authority (TVA) – Energy Right Solutions for Business Incentive Program (2011–2013)