Client Dashboard: Campaign Name
Campaign Dashboard Report – Collective YTD since launch
Total Landing Page Views (Collective)
Page Views from Direct Mailer (Collective)
Total Contact Forms Submitted (Collective)
Lead Generation Conversion Rate
32 out of 40 contact form(s) submitted, 32 have completed assessments.
Campaign Overview
Objective
Direct mail and email marketing campaign to generate leads for participation in custom projects for the DLC Industrial Energy Efficiency Program.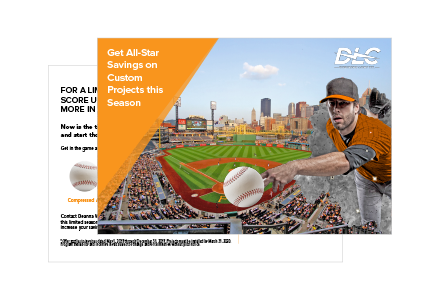 Direct Mail Postcard distributed to 158 Recipients (06/21/19)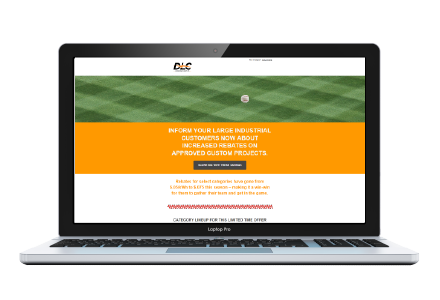 Email Campaign Distributed to 10 Recipients (06/06/19)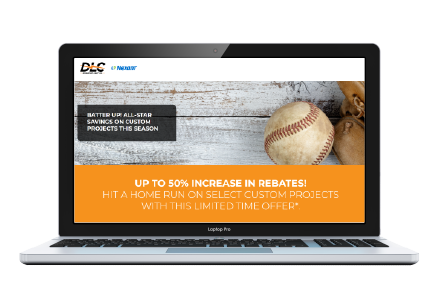 Customized Campaign Landing Page and Contact Form

Copyright 2019 Nexant Inc.
All rights reserved.