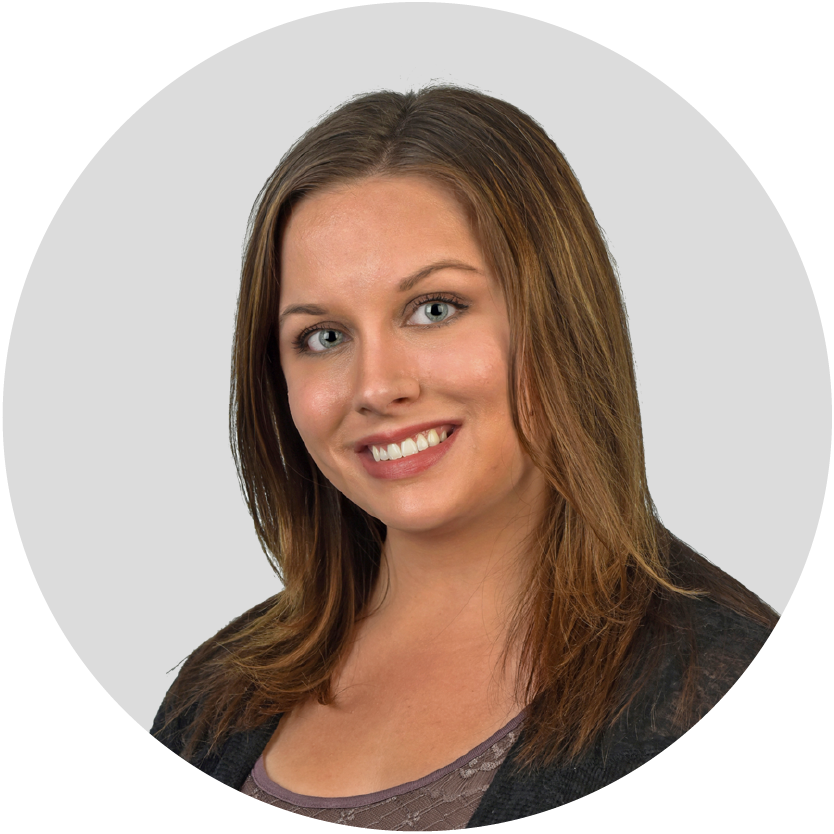 Stephanie Benner
Production Artist
Stephanie Benner is a Production Artist in Nexant's Utility Services (UTS) business unit located in the Hinsdale, Illinois office. Stephanie's focus lies in producing professional marketing solutions for utilities, their network partners, and customers, including: advertisements, case studies, brochures, applications, responsive html emails, presentations, event materials, websites, landing pages, promotional items, and more. Stephanie ensures adherence to client brand standards while creating collateral and resources that are engaging to network partners and customers. She works closely with Nexant's program teams to identify program needs and achieve client goals. Prior to joining Nexant, Stephanie graduated from DePaul University with a degree in sociology and business administration.
Areas of Expertise
Print Design: Supporting the Associate Creative Director with the creation of finished print collateral projects from conceptual stages to press.
Web Design: Supporting the Associate Creative Director with the creation of network portals and customer facing websites/landing pages from conceptual stages to finish.
Brand Standards Compliance: Understanding and application of established brand standards to new collateral and media.
Digital Strategy: Supporting the Associate Creative Director with strategy, planning, and framing for the development of online and mobile media.
Software Specialties: Specializing in numerous applications including Adobe Creative Suite (Acrobat DC, Photoshop, Illustrator, InDesign, Dreamweaver), Microsoft Office (Word, Outlook, Excel, PowerPoint), Campaign Monitor, Qualtrics, Cvent, and WordPress.
Representative Project Experience
Relevant Clients and Programs
AEP Ohio (2015–2016)
CenterPoint Energy/Vectren (2015–Present)
Colorado Energy Office (2020–Present)
Commonwealth Edison (ComEd) (2015–Present)
Danville Utilities (2016–Present)
Dominion Energy (Virginia) (2015–Present)
Dominion Energy, formerly Questar Gas (2018–2019)
DTE Energy (2015–2020)
Duquesne Light Company (DLC) (2017-Present)
MidAmerican Energy Company (2015–Present)
Orange & Rockland (2019–Present)
Pacific Power (2018–2019)
PG&E (2016–2017)
Rocky Mountain Power (2018–2019)
Salt River Project (2015–2016)
Santee Cooper (2016–2019)
Silicon Valley Power (2016)
Southern California Edison (2016–2017)