Help Us Shape a Brighter Energy Future
Don't miss this opportunity to hear about the latest program updates and collaborate with energy efficiency experts and professionals as we contribute to the next iteration of iEnergy—together!
December 6, 2022
9 a.m. – 1 p.m. (PT)
Please note: Attendance is limited to iEnergy clients only.
Contact Adam Perry for more information.
Benefits of attending this year's virtual meeting: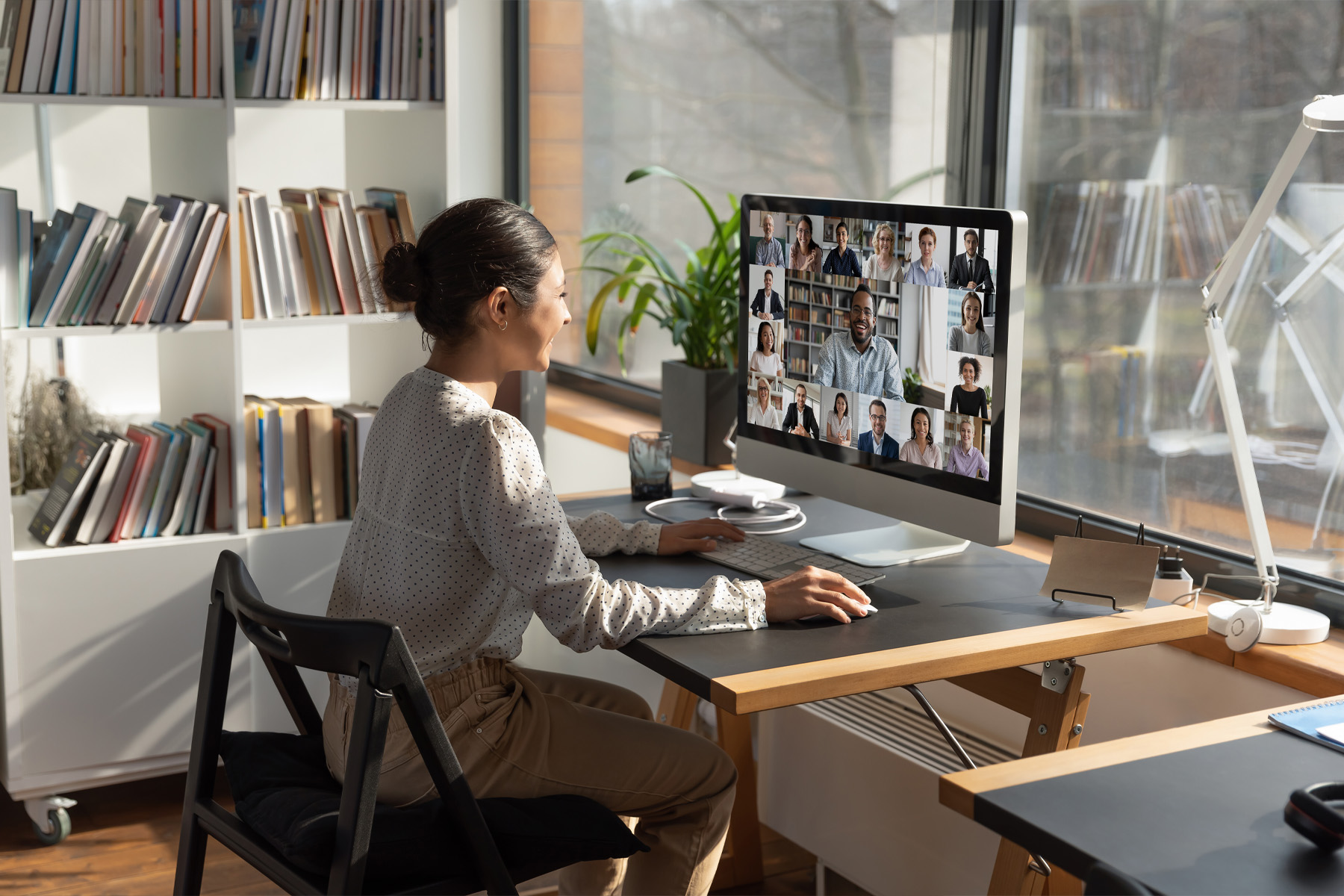 Meet the Resource Innovations Team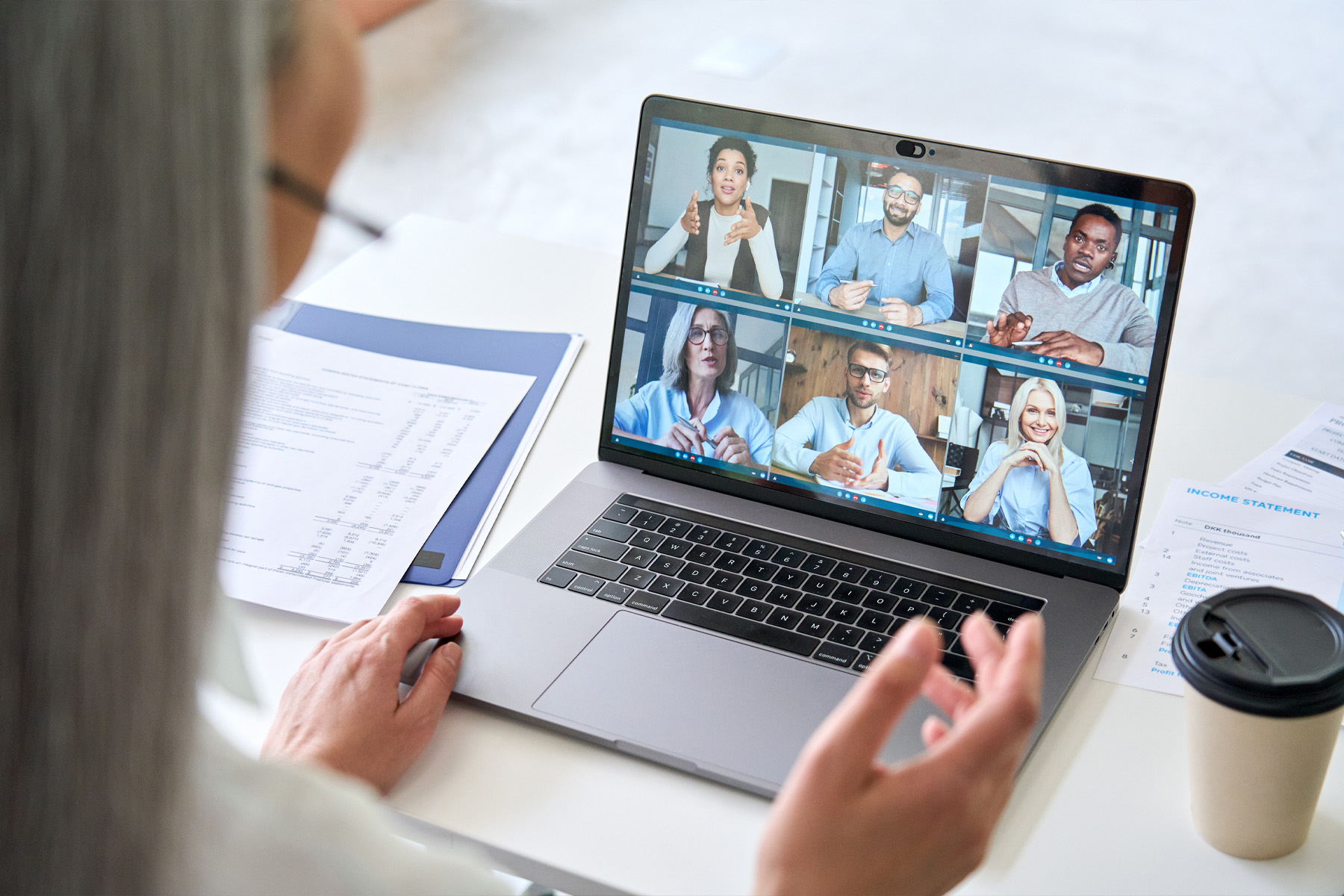 Connect with Other Utility Professionals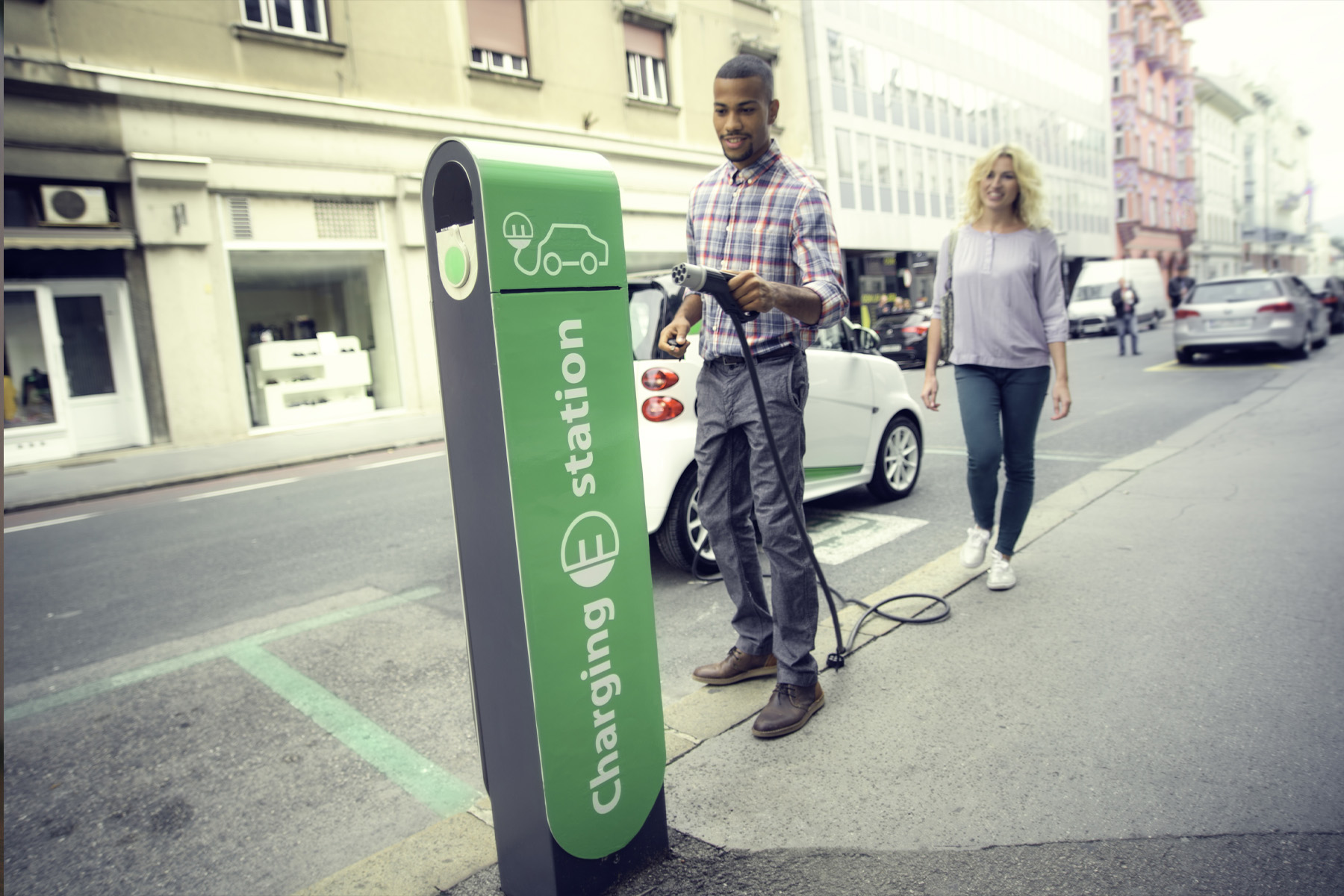 Hear About the Latest Program Enhancements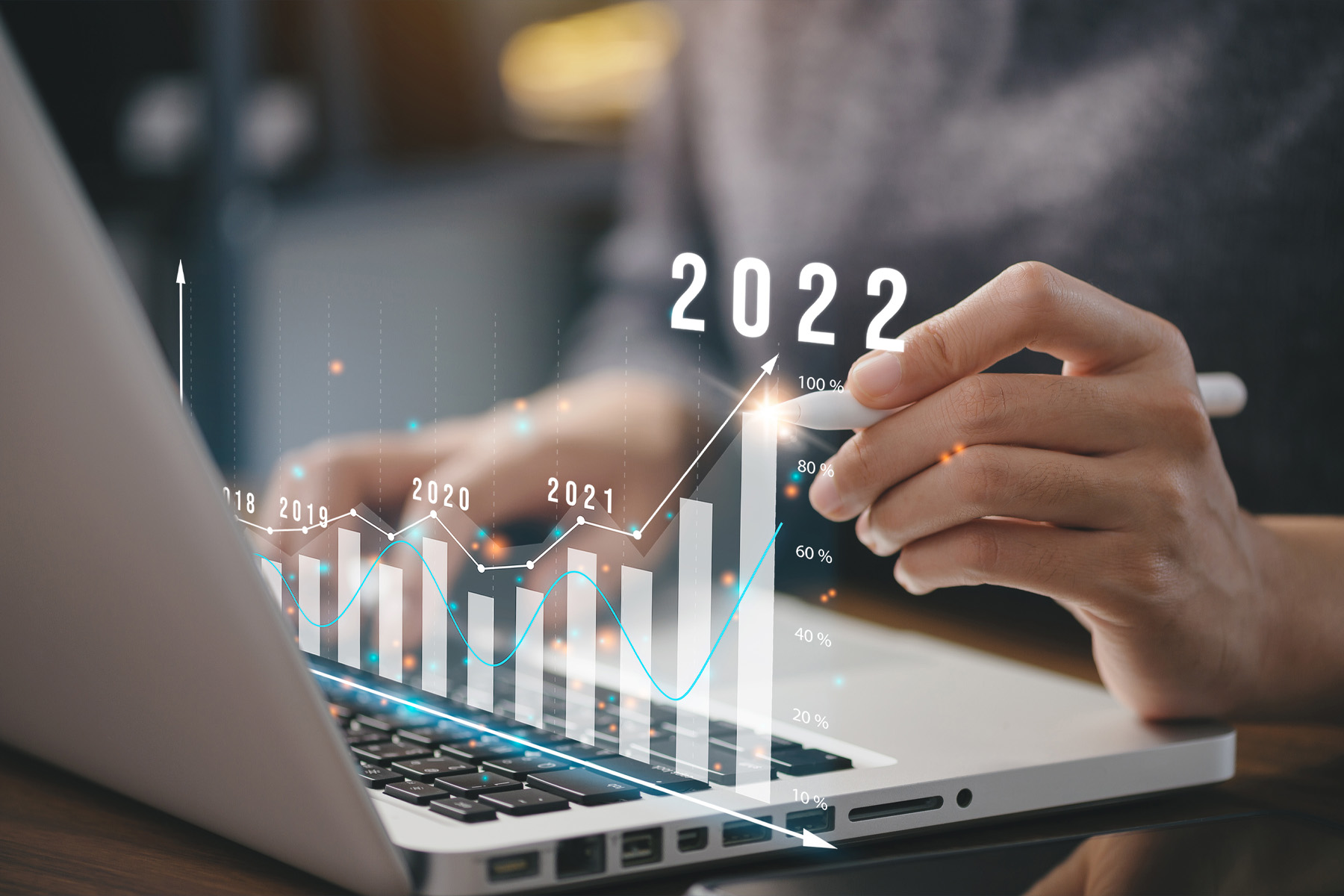 Discover Best Practices for Optimizing Program Results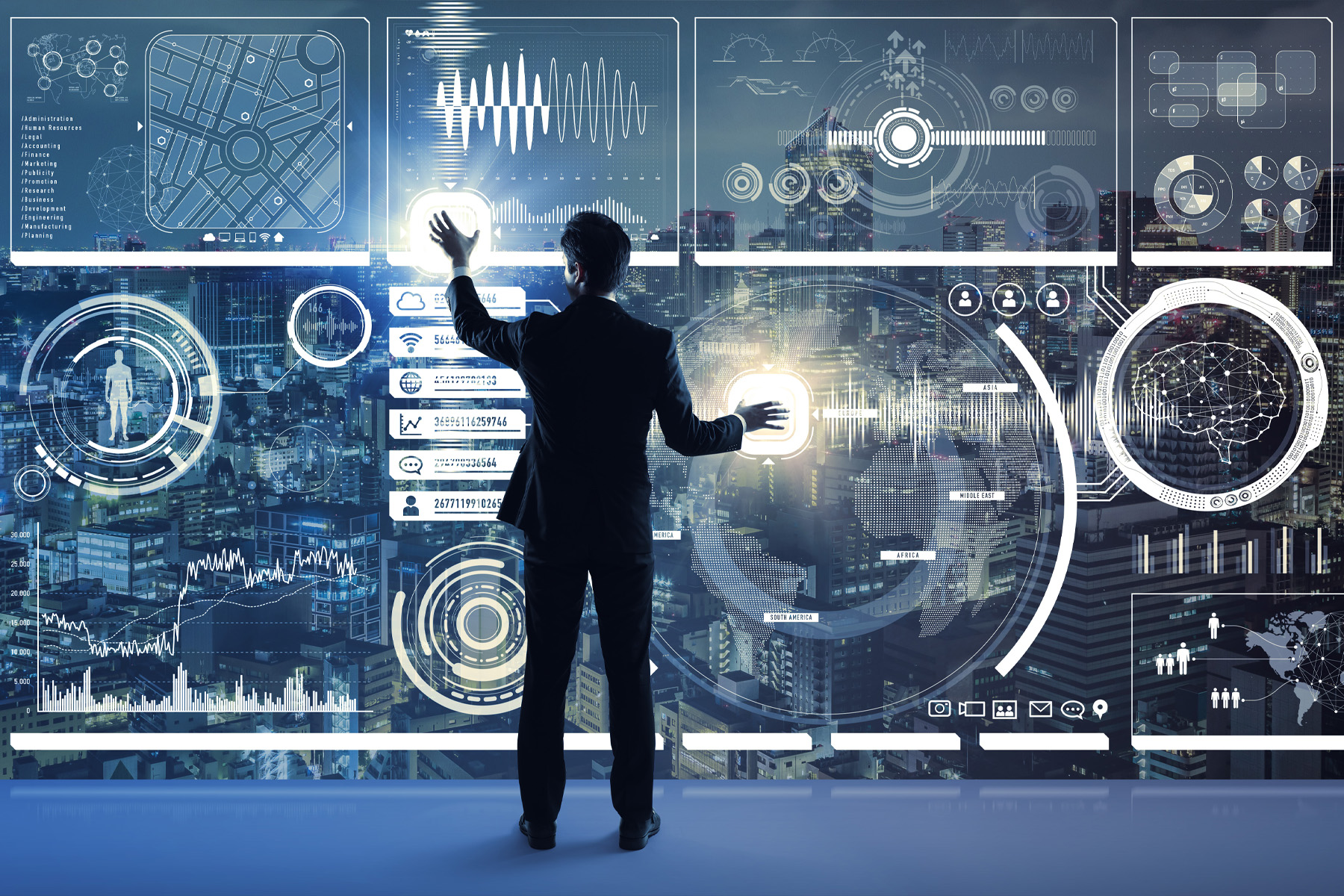 Find Out What's Next for iEnergy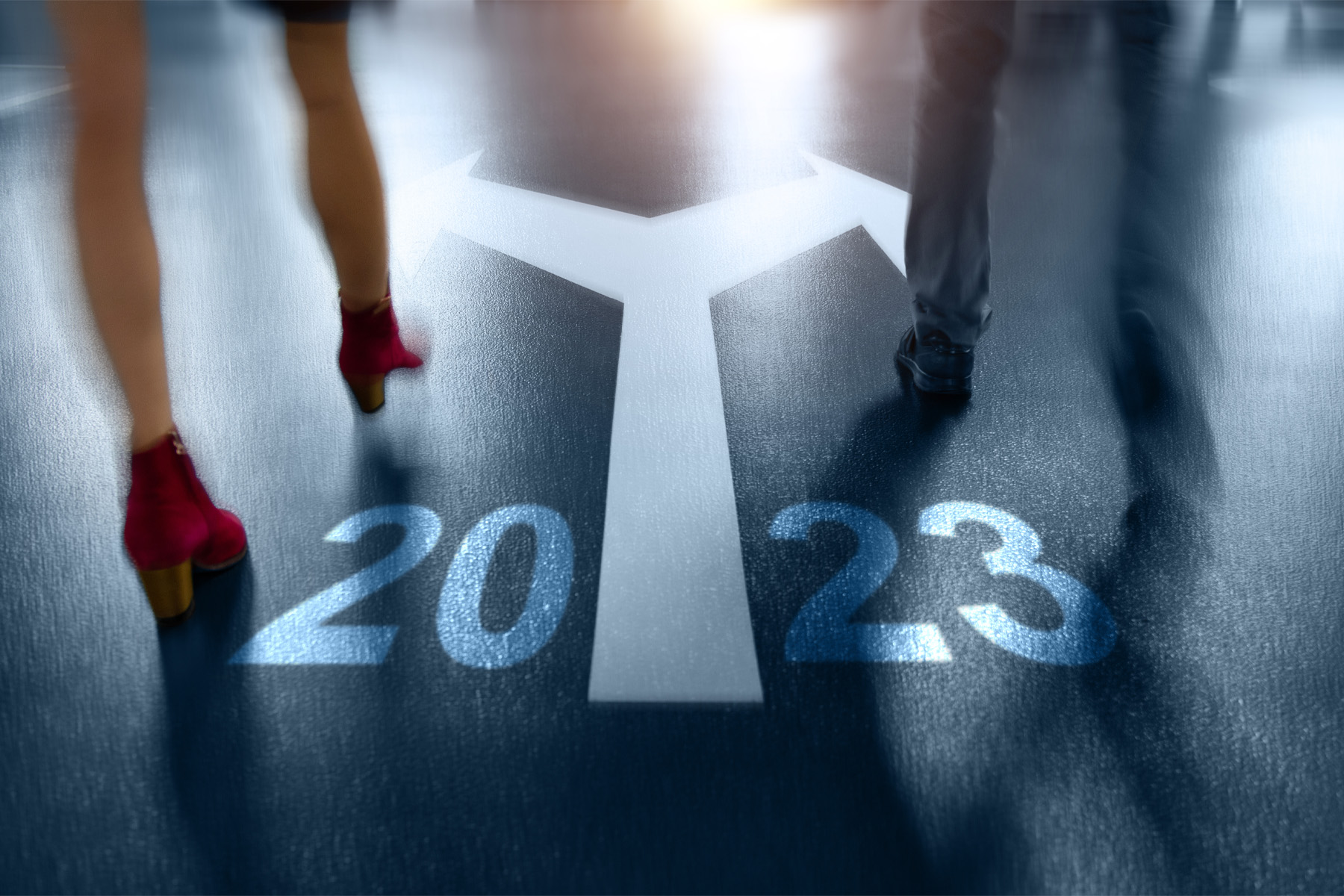 Help Create the Roadmap for Future Updates

Copyright 2022 Resource Innovations.
All rights reserved.