Acme Utility Campaign Dashboard: Program Launch
Campaign Dashboard Report – Collective YTD since launch
Total Landing Page Views (Collective)
Page Views from Direct Mailer
Total Contact Forms Submitted (Collective)
Lead Generation Conversion Rate
76 out of 95 contact form(s) submitted, 32 have completed assessments.
Campaign Overview
Objective
Direct mail and email marketing general awareness campaign to direct potential customers to the informative landing page regarding the Acme Utility program.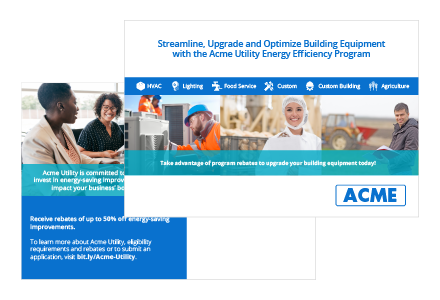 Direct Mail Postcard distributed to XXX Recipients (MM/DD/YY)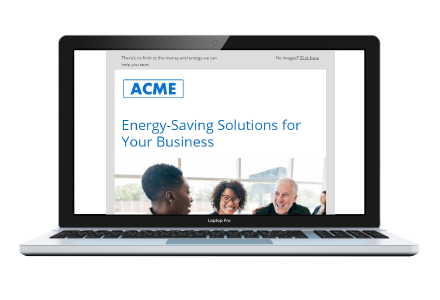 Email Campaign Distributed to XX Recipients (MM/DD/YY)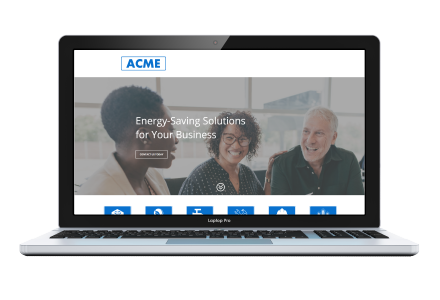 Customized Campaign Landing Page and Contact Form

Copyright 2021 Nexant Inc.
All rights reserved.