This exclusive event brings utilities together to share best practices with software and implementation.
Join us at for this virtual event on Tuesday, December 6, 2022, to gain a deeper understanding of our iEnergy services and your business and to network with other U.S. utilities.
Business Case for attending the 2021 iEnergy User Consortium
We will miss seeing you all in person, but we are excited to connect with you virtually to discuss all the exciting things happening with iEnergy software.
This virtual event will be an excellent opportunity to learn from experts and professionals from the industry, gather together to find solutions to the most relevant challenges, and contribute to the next generation iEnergy platform.
We are excited to share this time with you and learn from each other!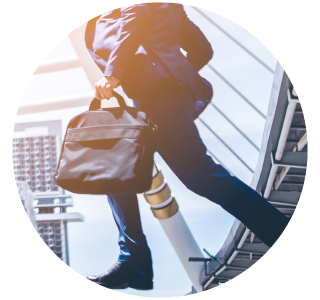 Have you heard the news?
Find out about Resource Innovations' recent breakthroughs and collaborations.
Press Releases
Resource Innovations has been in the news recently for our work with Grid360, a new patent, new performance building standards in Utah, and a new collaboration with EnergyRM.
Blogs
Read Resource Innovations' blog for the latest insights and trends in energy.
Articles
Here's some articles on Resource Innovations' work and participation in the industry.
This event is free and exclusive to current Resource Innovations Clients

Copyright 2022 Resource Innovations.
All rights reserved.